THE FANTASTIC VISIONS of MR.Q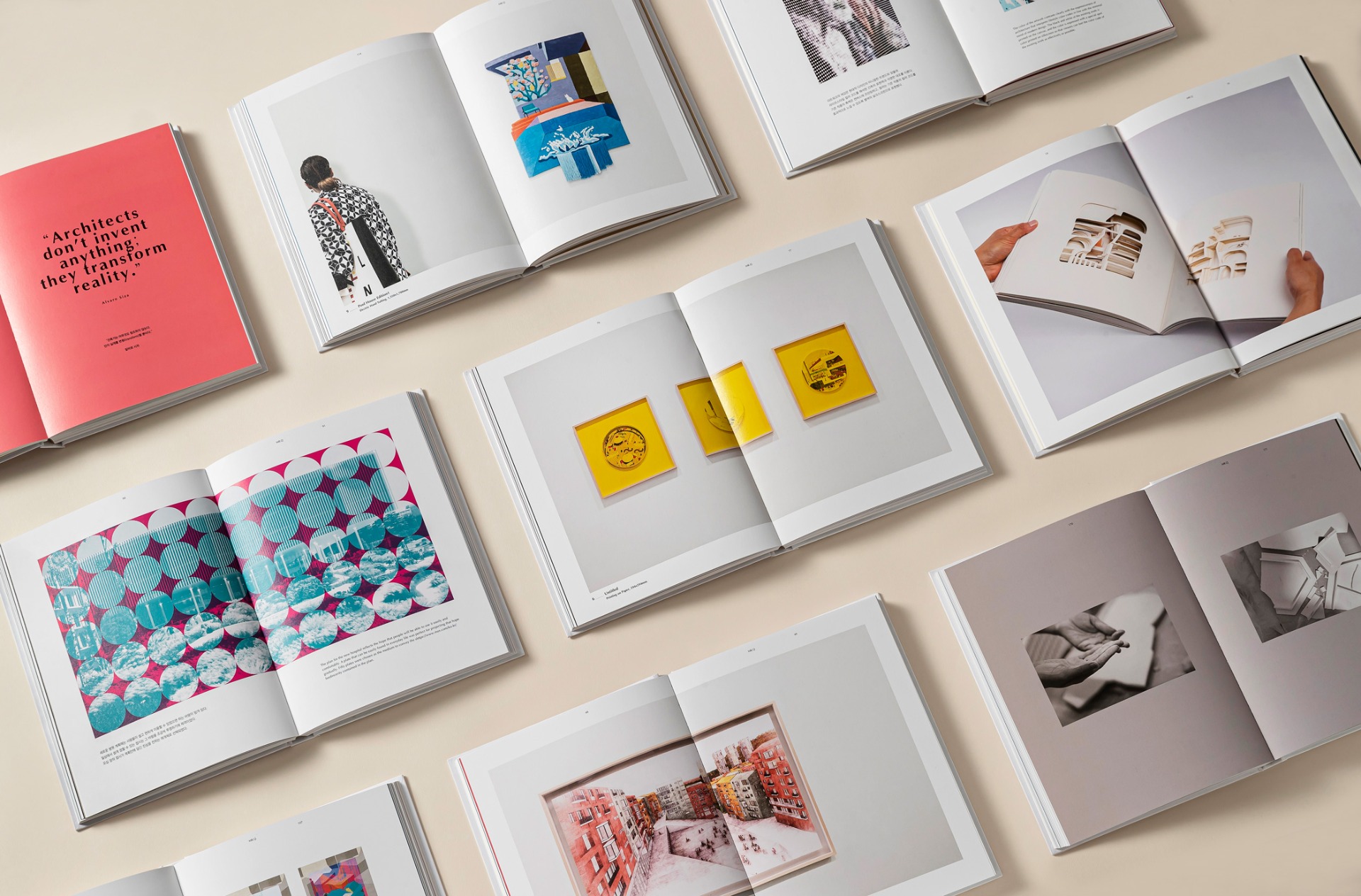 G.style 특집호 「THE FANTASTIC VISIONS of MR.Q」가 발행되었습니다.
이번 호에서는 지난 5월에 열렸던 MR.Q 전시회 작품들을 담았습니다. 아트북 형식의 이번 지스타일은 완성된 건축물의 이면으로 사라지곤 했던 창작물에 주목해 작품으로서의 가치를 재발견하는 계기를 마련하고자 기획되었습니다. 텍스타일, 실크스크린, 세라믹, 프린팅, 오브제 등 건축가들의 다양한 시감각적, 실험적 작품을 통해 건축적 상상력을 넓혀보는 시간을 갖기를 기대합니다.
g.style is an architectural magazine published quarterly by Gansam Co.,Ltd. It not only tells the stories of architects, clients, and users about their involvement in the completion of their architectural work, but also discusses the philosophy, value, and culture of Gansam Co.,Ltd. g.style is divided into three categories: people, time, and space. Space introduces buildings and how they were built. Time talks about the behind-the-scene footages of various architectural projects. People talks about the stories of architects who imagine and design buildings.